This site uses cookies to provides services, personalise adds and analyse traffic. Information on how you use this site is shared with Google. If you use this site you agree with the use of cookies. Sorry to bother you with this annoying banner. European law says we have to. Click the "I get it" link to hide this message.
Deze site gebruikt cookies om services te leveren, advertenties te personaliseren en verkeer te analyseren. Informatie over je gebruik van deze site wordt gedeeld met Google. Als je deze site gebruikt, ga je akkoord met het gebruik van cookies. Het spijt ons dat we u met deze irritante banner moeten lastig vallen. Iets met nieuwe Europese wetgeving. Klik op het "I get it" linkje om deze boodschap te verbergen.
More info...
|
I get it
Pictures Oreochromis mossambicus (Mozambique tilapia)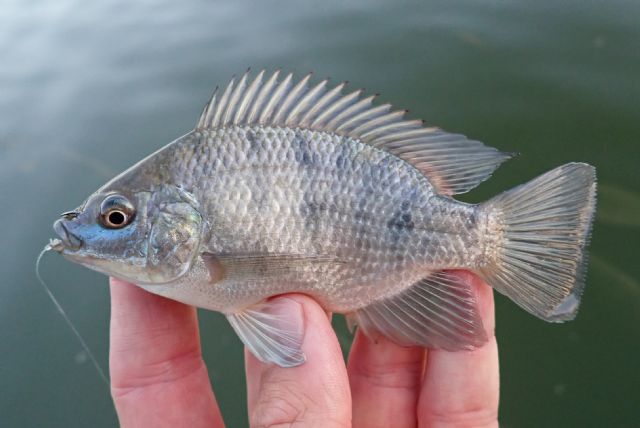 replies (0)
---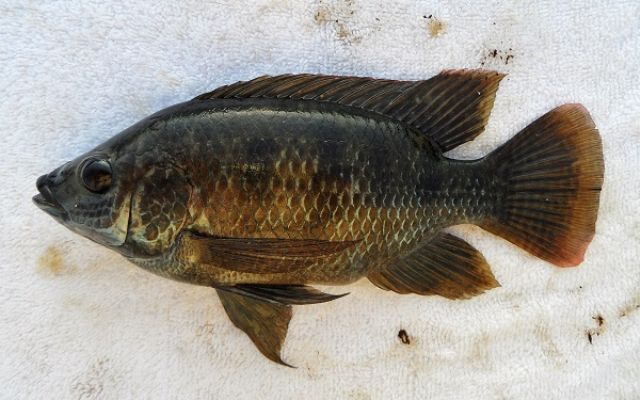 replies (0)
---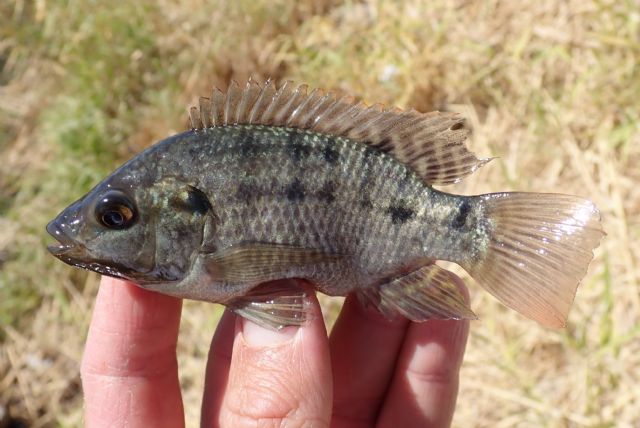 replies (0)
---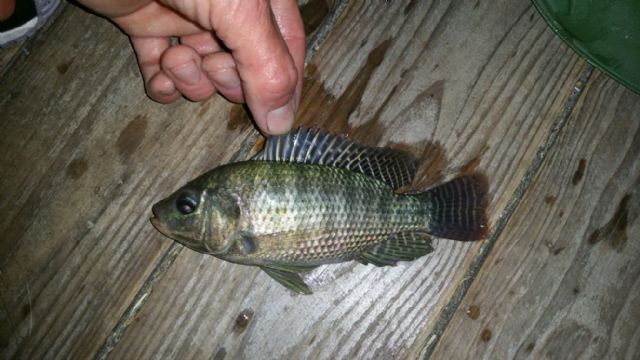 replies (0)
---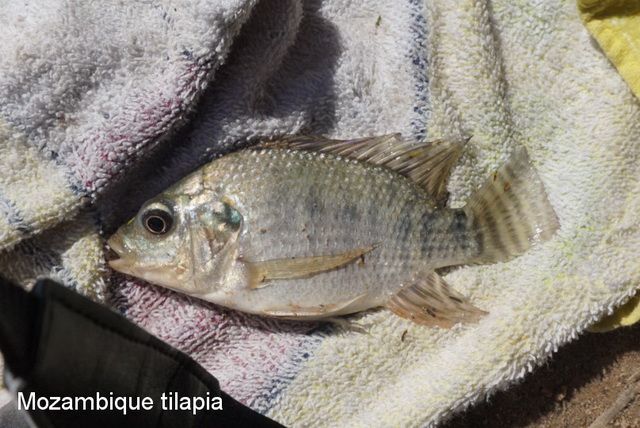 replies (0)
---

replies (0)
---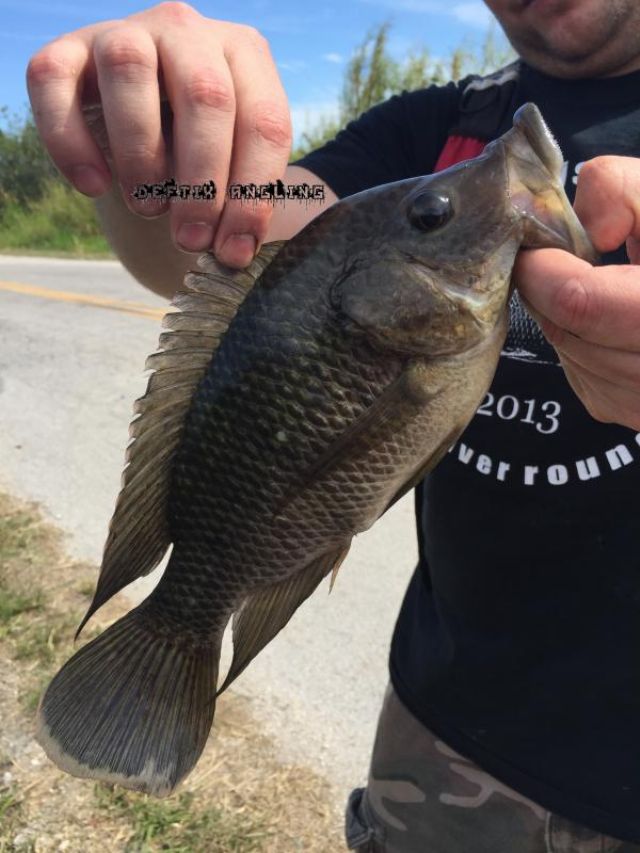 replies (0)
---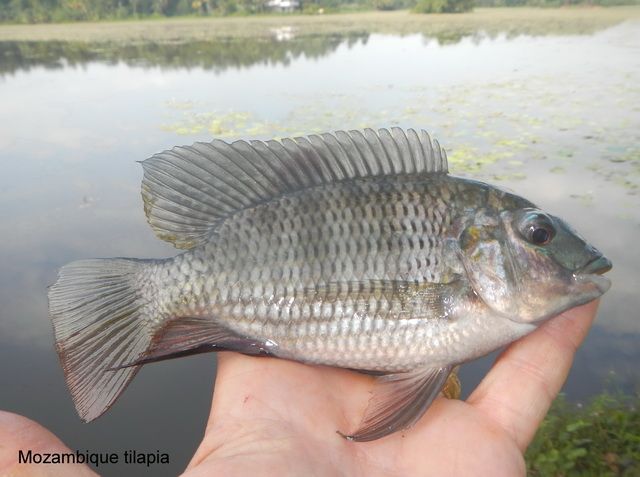 replies (0)
---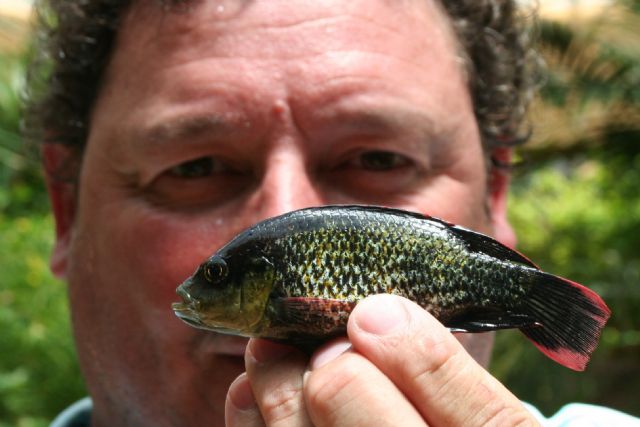 replies (0)
---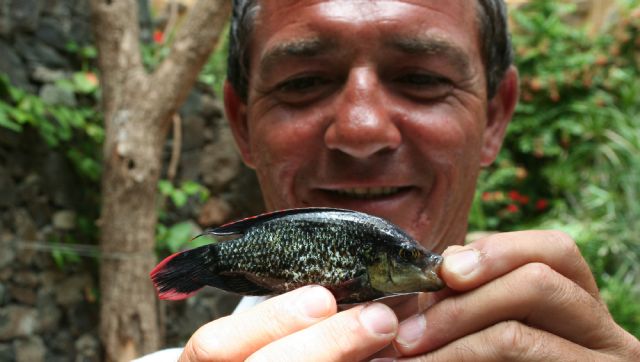 replies (0)
---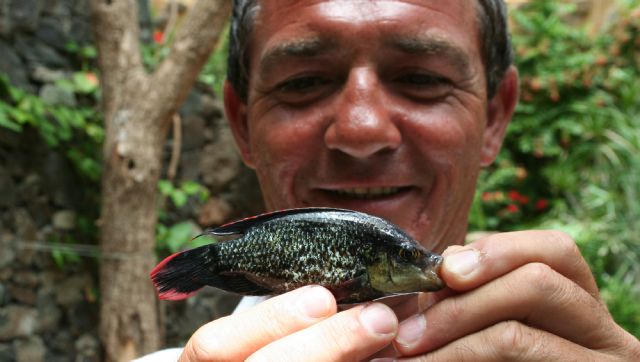 replies (3)
30-08-2015 11:49:12
Pieter Beelen says : lijkt wel een tilapia soortje.

31-08-2015 18:02:57
Theo Modder says : Mooi gekleurd vissie Pascal, maar deze komt niet van zeewater denk, waar heb je deze vandaan gepeuterd ?

31-08-2015 20:18:53
Pascal Pépé Sjamajee Rommelaere says : Haha, goed opgelet Theo.😀 nee we hebben een klein beetje stiekem mogen vissen in een park aldaar.

---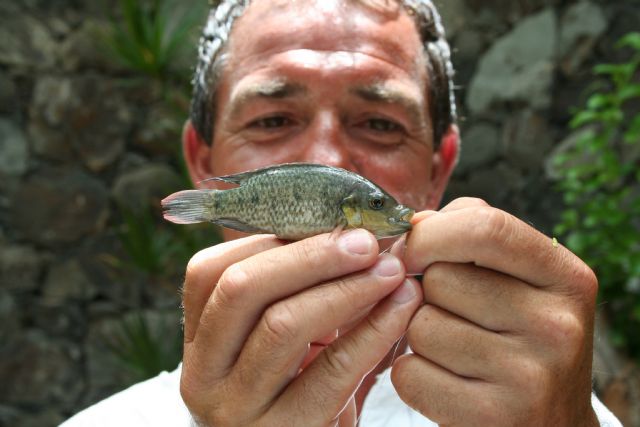 replies (0)
---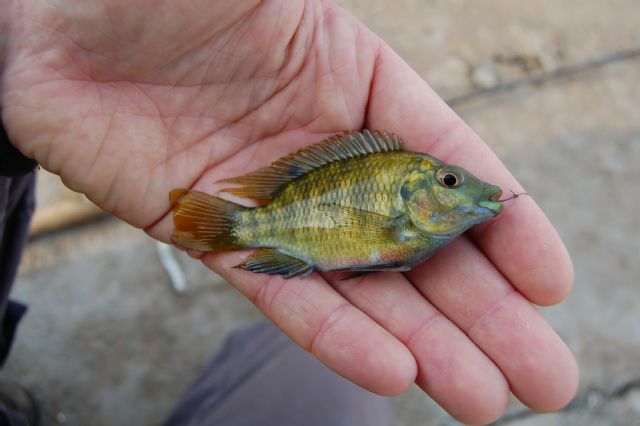 replies (1)
29-07-2015 11:17:00
Pieter Beelen says : a correction

---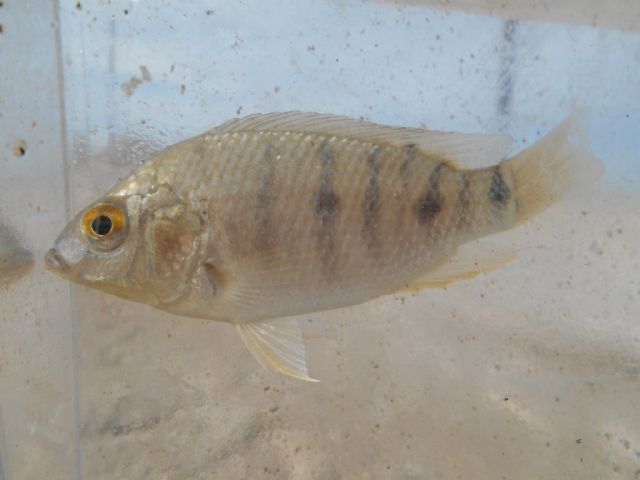 replies (0)
---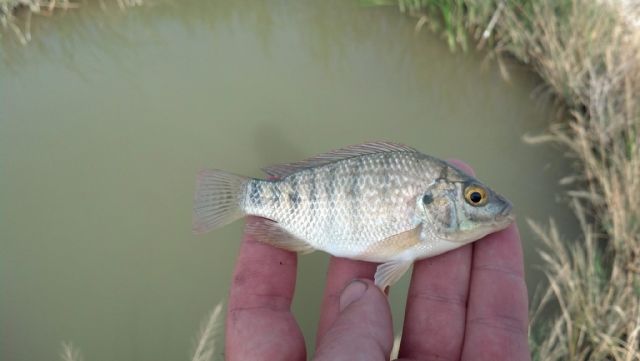 replies (0)
---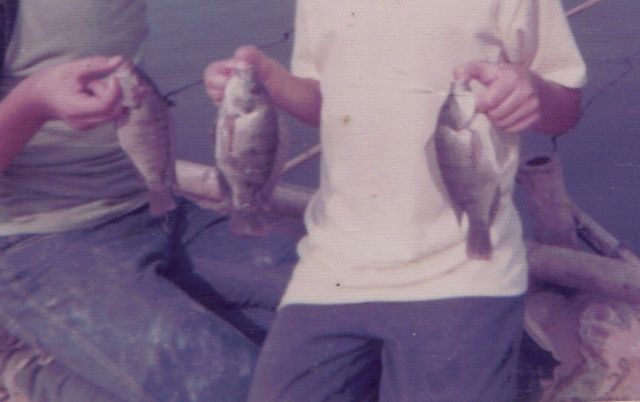 replies (2)
13-03-2013 14:36:50
Michael Lee Berg says : Species:
Tilapia, Hybrid ¨C Mozambique/Nile
Location:
Chinese Pond, Taiwan
Date Caught:
Saturday, October 1, 1977
Notes:
Dough Ball - Hybrid Nile Tilapia & Mozambique Tilapia // TaiwanIn Taiwan, tilapiine cichlids are also known as the "South Pacific crucian carp", and since their introduction, have spread across aquatic environments all over the island. Introduced in 1946, tilapiine cichlids made a considerable economic contribution, not only by providing the Taiwanese people with food, but also by allowing the island's fish farmers to break into key markets, such as Japan and the United States. Indeed, tilapiine cichlids have become an important farmed fish in Taiwan for both export and domestic consumption.[11] The Chinese name for the fish in Taiwan is wu-kuo (…ǹù), and was created from the surnames of Wu Chen-hui (…ÇÕñÝx) and Kuo Chi-chang (¹ù†¢ÕÃ), who introduced the fish into Taiwan from Singapore. The Taiwan tilapia is a hybrid of Oreochromis mossambicus and O. niloticus niloticus. In mainland China, it is called luofei fish (ÂÞ·ÇÓã), named after the origin of this fish: the Nile and Africa (niLUO and FEIzhou in Chinese respectively).


16-03-2013 00:24:20
Theo Modder says : Hey Michael, not only you travel and fish, you also speak your languages, you know your stuff dude.
Grtz Theo.

---